You want to build an audience first and capture their emails. This way you will be able to reach out to them when you start your blog or find affiliate offers or create products that are going to help them to solve their problems and move to the next level.
The formula is simple
Create something of value you can share(free offer to collect emails) + Create social media content that will appear attractive for your target audience + Monetize your content with relative offers
Start building your email list first
One way to build your audience is to collect an email list. This means asking people for contact information (email) and permission to email them.
This means that they need to enter their email to opt-in form and confirm their email.
Confirmation means that they gave you the right email address and that now you have their permission to email them.
People expect to get something when they sign up. You will need to provide them a gift (freebie).
You tell them that you have created this gift that will help them to gain something and that you will send it to them via email.
I know, I always wondered why can't you just give it away for free. The thing is that this is the way it should be done in order for you to get that email address (their contact information) correctly with their consent. So you can start building relationship with them.
Otherwise they would just grab your freebie and dissapear somewhere in the internet without guarantee that they will ever come back. You see they may be busy and forget about you, your website, to open your freebie and so on.
For this you will need:
Freebie – Something that people would pay for (Free offer)
Email Service Provider – Proper one, not Gmail (Convertkit)
Platform to drive traffic from (Social Media channel, like Youtube)
Drive traffic to your blog
If you just started out your blog and your main goal is to build up your audience you will do this with social media.
Why does it work? People use social media and it easy for you to attract like-minded people via social media channels because they hang in groups(just like in a real-life).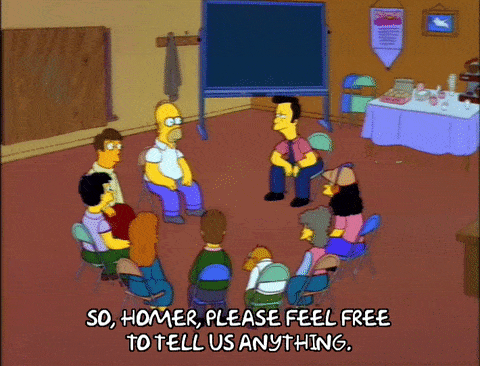 Why you need Social media? People will need to know you exist and need to know you before they can know if they like or trust you.
What makes people like and trust you? Consistency, makes people trust you. It is kinda like a promise that you will be there when you promise to be there and it is what they can expect from you.
This is the opposite of ghosting if you know what I mean.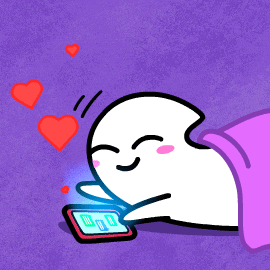 That is something you can strive for if you are very skilled have a team. For the rest of us, it may not be that easy.
What is the best way to drive traffic? For those who can speak with ease I would say Youtube.
Other ways to drive traffic
There are lots of ways and things are constantly changing.
At this point, the most popular Social media channels are Facebook, Instagram, Pinterest, Twitter, Periscope, Tiktok, Snapchat.
Each of these have their own way of communicating. I personally haven't used all of them.
---
One way to build audience would be starting a blog at medium first or guest blogging. This could be a good way to build reputation, but it also takes more time and effort.
You will need to make decisions and adapt all the time.
---