Building an audience has been a mystery to me for a long time (because I didn't focus on that). If you take a minute and think about it that is actually pretty simple.
Building audience and turning them into paying customers is easier than you think, but it takes some time.
All you have to do is to create content that is targeting specific people (Do your niche research) and post it where people can find it with ease for example in social media channels.
This way people will learn to know you, what you are about and share this interest(niche) with you.
Slowly people will find you and share with their like minded friends and this will allow you to grow.
What you will need to do is to post consistently and the reason for this is:
If you want something to grow you need to water it.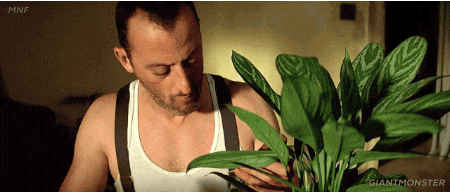 Turn your audience into customers
Because you are reading this blog I guess you are not here for the fame or followers alone 🙂 Getting a lot of people to know, like, and trust is one thing.
What your main goal probably is to make money eventually. To make money you will need to have something to offer, something to sell and way to do collect emails.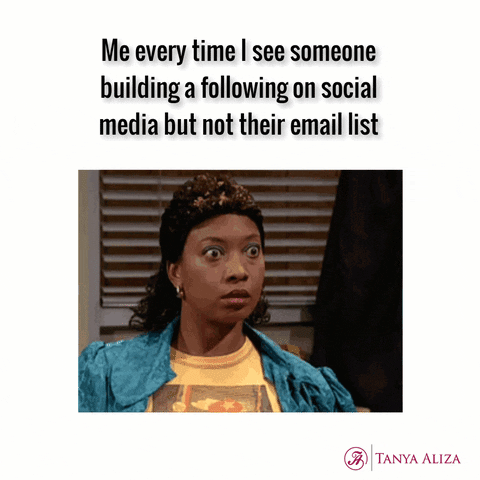 Read: how to build Audience first before starting your blog:
How to turn your audience to paying customers fast
After you have a good amount of people together you can start sharing monetized content with them. This means that you can share your affiliate links or your own products. It will work best if you have created content (like a blog post, review, comparison, etc.) around the product rather than posting a link to the product page.
Another way would be sharing with the blog post with free offer (to collect their email) and then offer them other product for purchase (this is why).
You can also try to share landing page link with them(to collect email) to get a freebie and offer them a product to purchase.